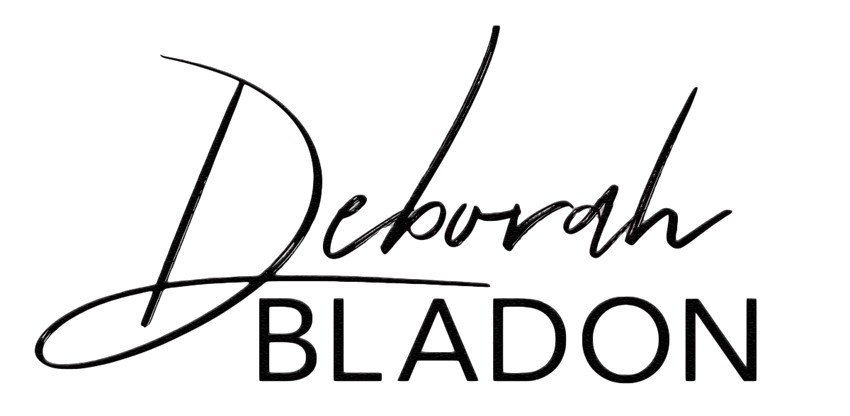 SAINT
I called the police on my cocky, condescending neighbor last night.
Today I found out he's my new billionaire boss.
My neighbor could win an award for being the rudest man in New York City.
It wouldn't kill him to hold the elevator for me when I'm running late.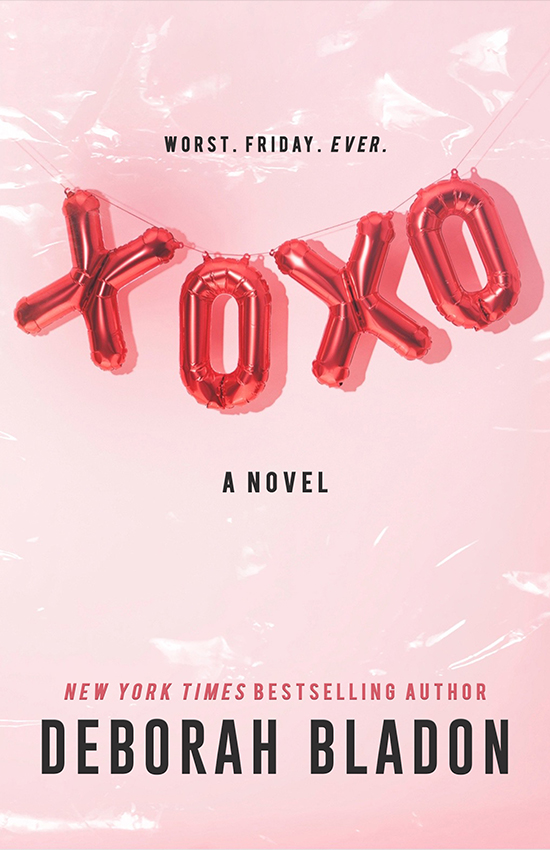 XOXO
He's a cruel bastard with a gorgeous face and rock hard abs. I imagine he has those. He's 6'3" and works out every morning. He has to be built under those suits, right? I know that the nickname I gave him is based on his attitude, but I sometimes wonder if it "fits" in other ways if you know what I mean. Even if it does, I still loathe him. He's the worst boss on both sides of the Mississippi.
Who doesn't love free books?
New York Times Bestselling Author
DEBORAH BLADON
Deborah Bladon's love for romance novels began when she was old enough to board the bus, library card in hand to check out the newest Harlequin paperbacks. She's a Canadian by heart, and by passport, but you can often spot her in New York City sipping a latte and looking for inspiration for her next story. Manhattan is definitely her second home.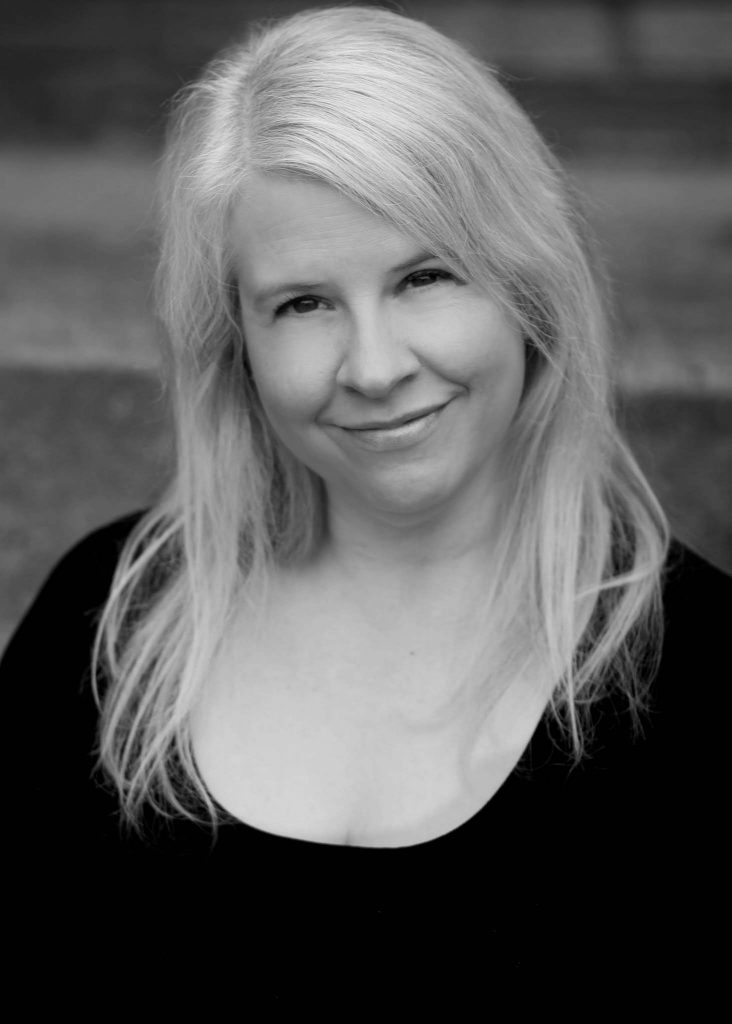 The Buck Boys are Back! Trust - Book 4 of The Buck Boys Heroes Series is available now for purchase or to read on Kindle Unlimited. Amazon US: https://www.amazon.com/dp/B0BLTB6KRHAmazon UK: https://www.amazon.co.uk/dp/B0BLTB6KRHAmazon...
AVAILABLE NOW Introducing BULL, book one of The Buck Boys Heroes. The Buck Boys Heroes Series follows four friends from an elite boarding school. Fast forward eleven years later and their stories are ready to be told. BULL is available now and can be read for free as...