new york times bestselling romance author
What's a virgin to do when the gorgeous man she's been fantasizing about finds her diary and knocks on her door to return it? That's the dilemma facing pre-med student Faith Upton when she finds sexy Dr. Matthew Hawthorne on her doorstep with her diary in his hands.
Who doesn't love free books?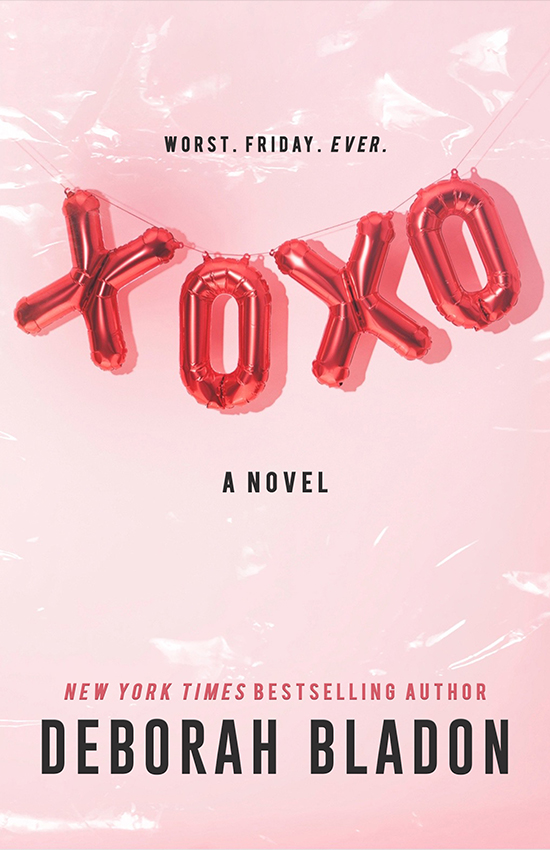 XOXO
He's a cruel bastard with a gorgeous face and rock hard abs. I imagine he has those. He's 6'3" and works out every morning. He has to be built under those suits, right? I know that the nickname I gave him is based on his attitude, but I sometimes wonder if it "fits" in other ways if you know what I mean. Even if it does, I still loathe him. He's the worst boss on both sides of the Mississippi.
RUTHLESS
The sinfully sexy man I told a condensed version of my dating history to wasn't Dale, the friend-of-a-friend I was there to meet.
Mortified, I went home and hid in my bed for the rest of the night swearing off blind dates forever.
Three days later, I came face-to-face with…

New York Times Bestselling Author
DEBORAH BLADON
Deborah Bladon's love for romance novels began when she was old enough to board the bus, library card in hand to check out the newest Harlequin paperbacks. She's a Canadian by heart, and by passport, but you can often spot her in New York City sipping a latte and looking for inspiration for her next story. Manhattan is definitely her second home.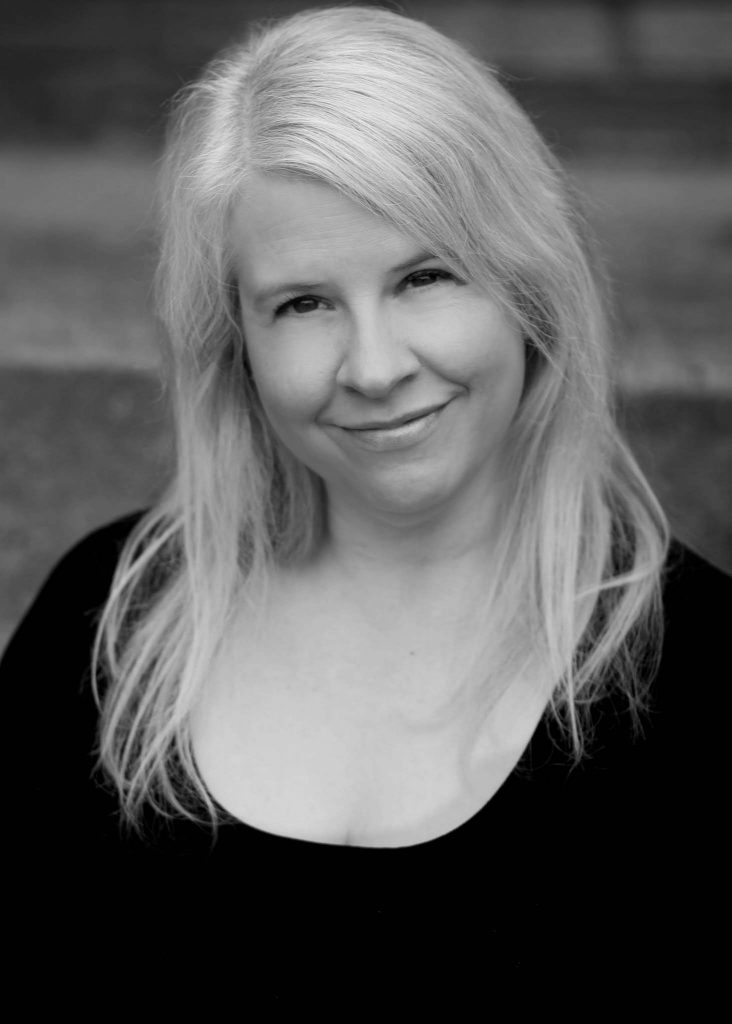 Bittersweet is Available Now! I cannot wait for you to read Afton and Luke's story. I have been working on this book for a few years now, revisiting it every so often and I am so happy to finally have it in your hands. Here are the links! Amazon US:...