new york times bestselling romance author
Afton Neal's life explodes on her wedding day. A sexy stranger objects during the ceremony declaring his love for the bride. Afton surprises everyone, including herself, when she runs out of the church holding tightly to the hand of the man she's never met.
Who doesn't love free books?
Bianca Marks thought she had her life figured out until Roman Hawthorne appeared. The gorgeous attorney seems like the perfect guy on paper, but there's much more to him than meets the eye.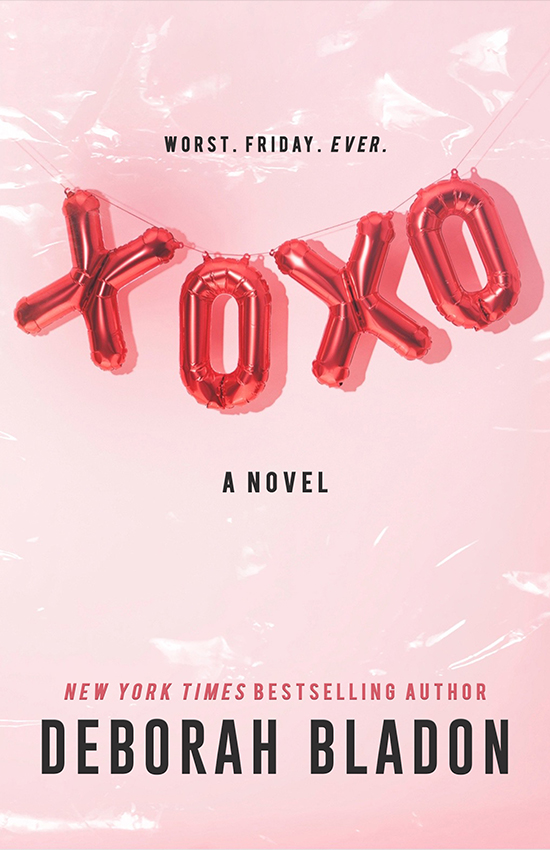 XOXO
He's a cruel bastard with a gorgeous face and rock hard abs. I imagine he has those. He's 6'3" and works out every morning. He has to be built under those suits, right? I know that the nickname I gave him is based on his attitude, but I sometimes wonder if it "fits" in other ways if you know what I mean. Even if it does, I still loathe him. He's the worst boss on both sides of the Mississippi.
RUTHLESS
The sinfully sexy man I told a condensed version of my dating history to wasn't Dale, the friend-of-a-friend I was there to meet.
Mortified, I went home and hid in my bed for the rest of the night swearing off blind dates forever.
Three days later, I came face-to-face with…

New York Times Bestselling Author
DEBORAH BLADON
Deborah Bladon's love for romance novels began when she was old enough to board the bus, library card in hand to check out the newest Harlequin paperbacks. She's a Canadian by heart, and by passport, but you can often spot her in New York City sipping a latte and looking for inspiration for her next story. Manhattan is definitely her second home.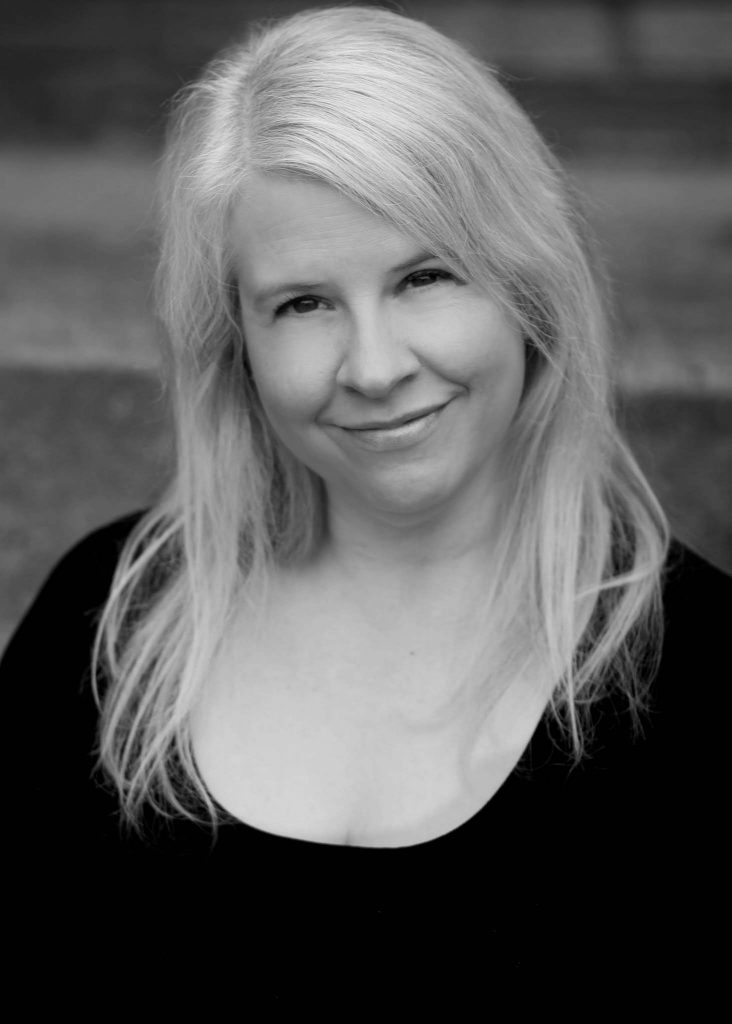 He Loves Me Not is LIVE! Happy release day! I cannot wait for you to meet Bianca and Roman. Here are the links! Amazon: http://mybook.to/DBHLMN Kobo: shorturl.at/fxzM4 Barnes and Noble: shorturl.at/hmvV iBooks: shorturl.at/hvCZ4 Thank you again for everything and I...