new york times bestselling romance author
What happens when you send an almost naked photo of yourself to your boss by accident? Arietta Voss is about to find out.
Who doesn't love free books?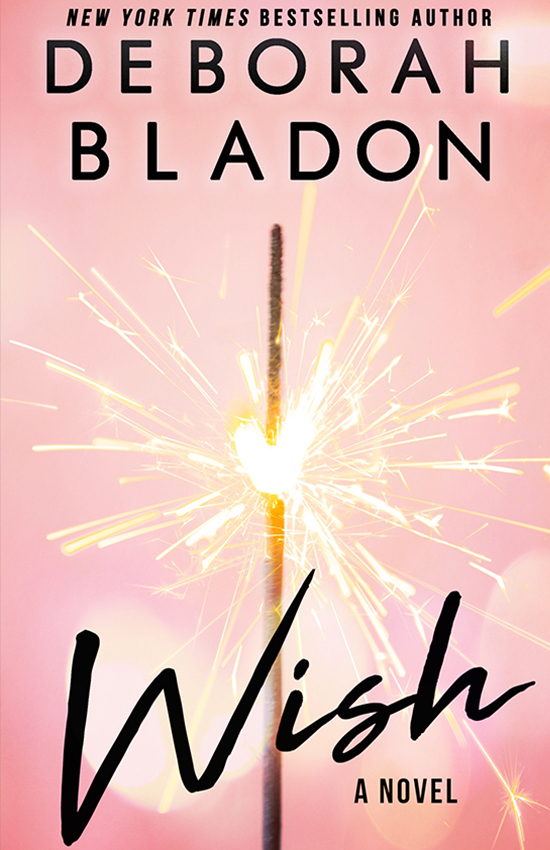 WISH
When I get back to Manhattan after my birthday trip, a surprise is waiting for me.
A tall, gorgeous, tattooed stranger is in my apartment.
Did I mention he's naked?
He says it's not a big deal. I say it is a BIG deal, if you know what I mean…
RUTHLESS
The sinfully sexy man I told a condensed version of my dating history to wasn't Dale, the friend-of-a-friend I was there to meet.
Mortified, I went home and hid in my bed for the rest of the night swearing off blind dates forever.
Three days later, I came face-to-face with…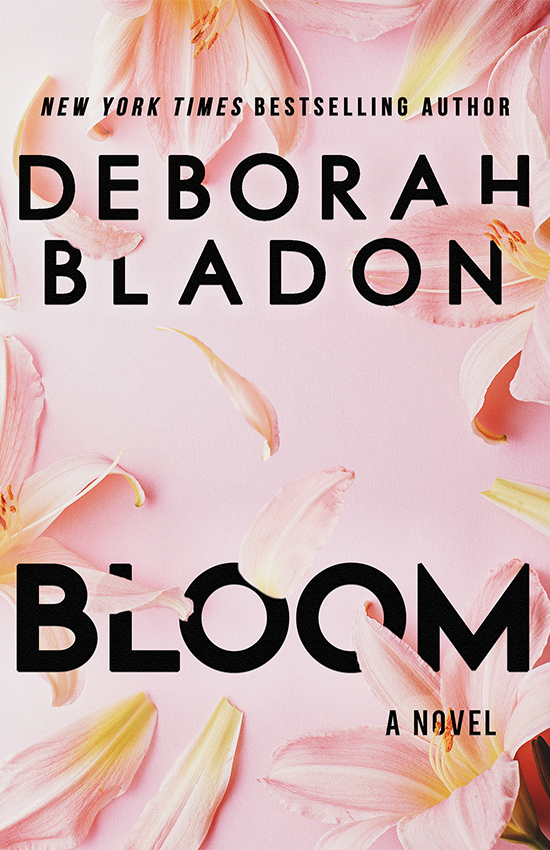 BLOOM
Liam Wolf should come with a warning.
The man is all kinds of hot.
He's nailed down the tall, tattooed, gorgeous-as-sin look.
I shouldn't be swooning over him.
He's in my floral shop to order a bouquet for the woman of his dreams.
I swallow the bitter taste of envy and design a to die for arrangement…
New York Times Bestselling Author
DEBORAH BLADON
Deborah Bladon's love for romance novels began when she was old enough to board the bus, library card in hand to check out the newest Harlequin paperbacks. She's a Canadian by heart, and by passport, but you can often spot her in New York City sipping a latte and looking for inspiration for her next story. Manhattan is definitely her second home.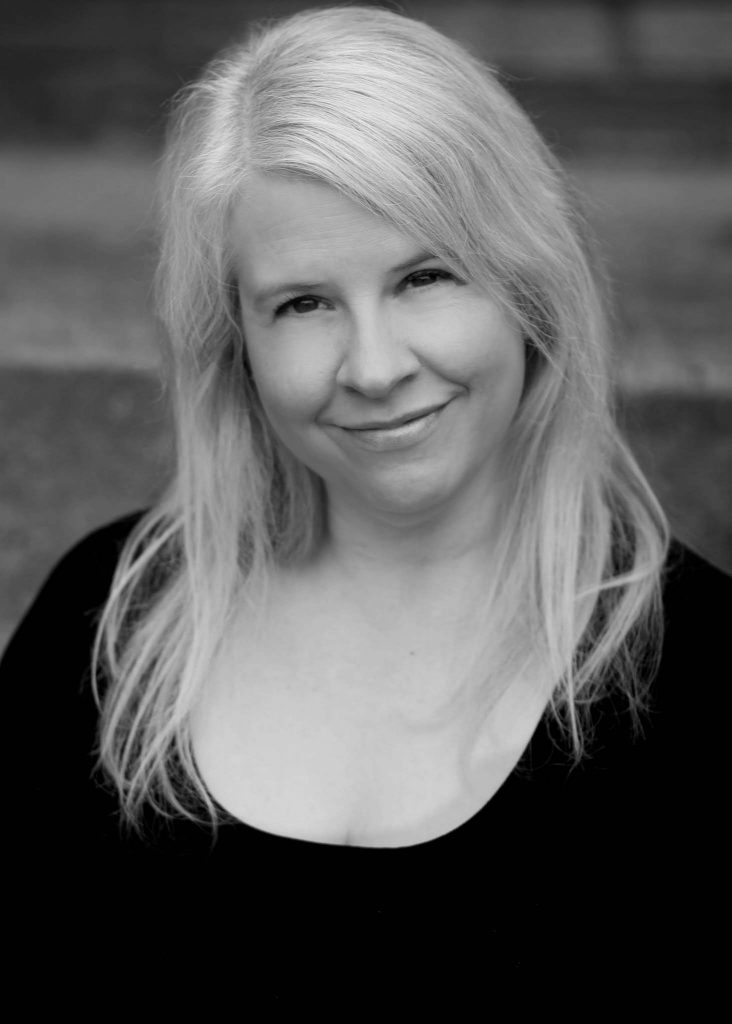 SWEETHEART Cover Reveal After the release of XOXO, my inbox was flooded with emails asking about Sinclair and when she might be getting a book of her own. I'm happy to announce that her story is called Sweetheart and it will be releasing this year! Head to...