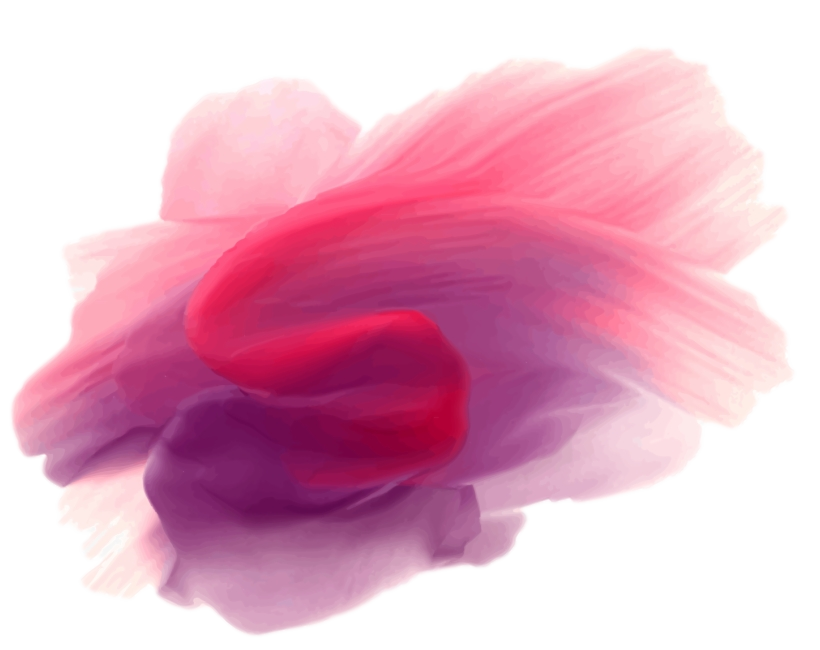 One of the questions I'm asked most frequently is about the reading order of the series and standalone novellas. Each series contains its own unique couple and their journey, but my series all take place in New York and Boston and feature a group of characters who are connected via friendship or family.
If you want to avoid spoilers within the series, standalones and novellas, the best order to read them is:
For an even easier way to navigate through the world of my characters, click on the character map below to open up a full size image!  
Here you will be able to discover more about your favorite characters and how everyone links up. 
The biggest thank you, once again, to Carin Neville for creating this for me. I truly do have the best readers in the world. 
*Map last updated May 2020.